Who are you?
Hello to all of my Microsoft Excel friends and family out there.  I wanted to write a post so you can get to know more about me.  I also hope to get to know you well, so please let me know what you liked or didn't like about my post and something about yourself 🙂 in the comments below.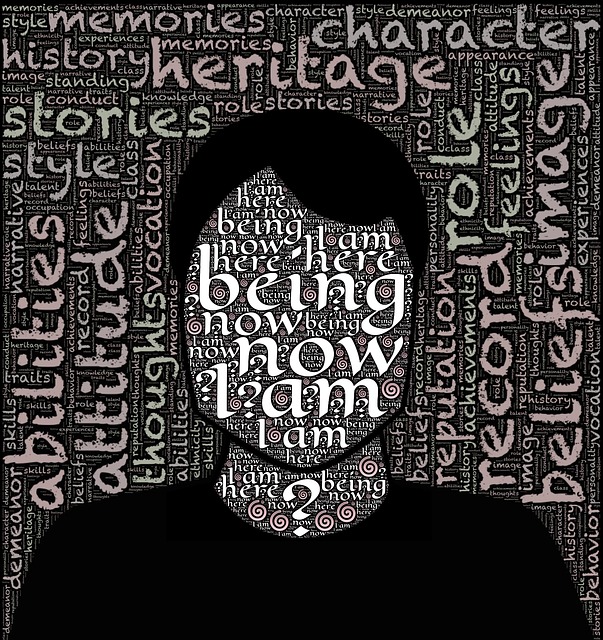 Why do you use a code name?
You all know me as Steve=True, and as I am sure you have guessed, this is not my real name.  Steve=True is my pen name or pseudonym for my Excel tutorial website, blog and videos.
I feel that sometimes others may find that my name is hard to write and pronounce, so I thought it would be easier to use a pen name/handle/alias/codename instead.  Also, when I started exceldashboardtemplates.com, I didn't want my previous employers to know about the tutorials I was creating in case they viewed it as a side business.
Why did you use Steve=True?
I thought that Steve=True was a clever Excel formula based nickname.  My first name is in fact Steve and so it is a valid Excel formula as well.  Also, the first 3 letters following the equals sign matches the first 3 letters of my last (or given) name.
More About Me…
Where do I live?
For my whole life, I have lived essentially in one place.  I have lived no farther than 25 miles from the hospital where I was born in Denver, Colorado.  This all changed this year when we decided to make a big move and I now live over 1,200 miles away in Cabo San Lucas, Mexico.  I just didn't move down the block or move to a new city, I changed countries.  You can check out my math from this website: https://www.distancecalculator.net/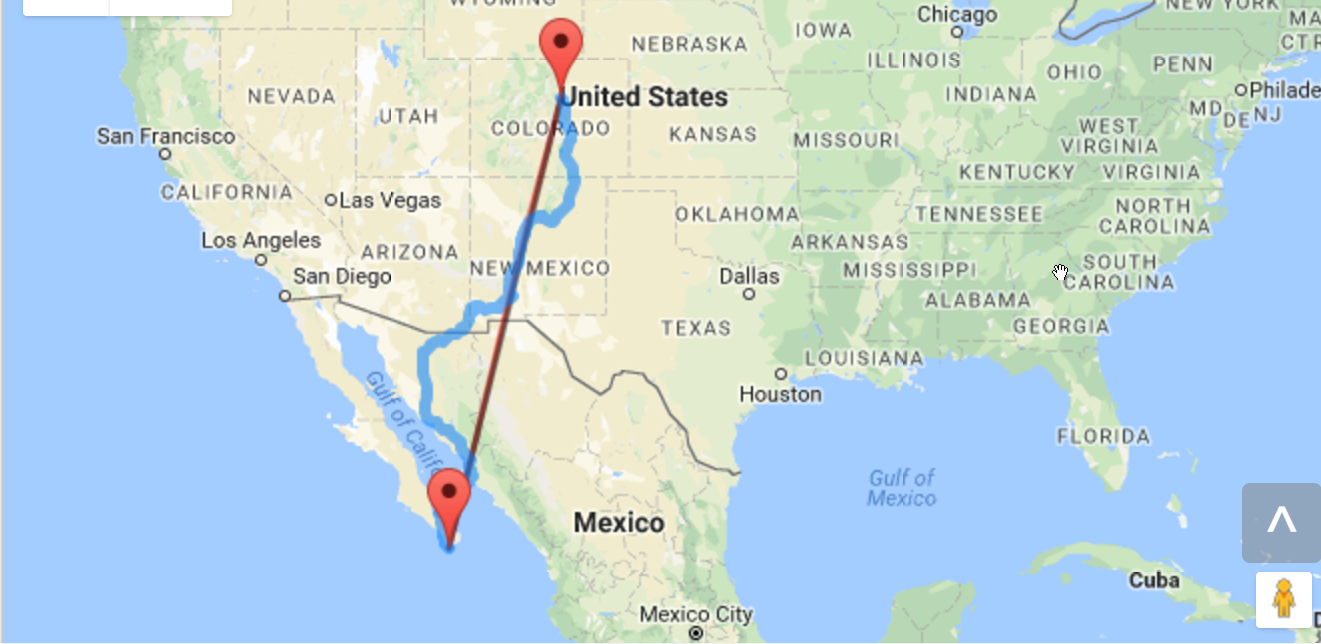 Why did we move?
Colorado
Colorado is a beautiful place with big mountains and blue skies, however, it is land locked and there is not much in terms of bodies of water as Colorado's climate is very arid.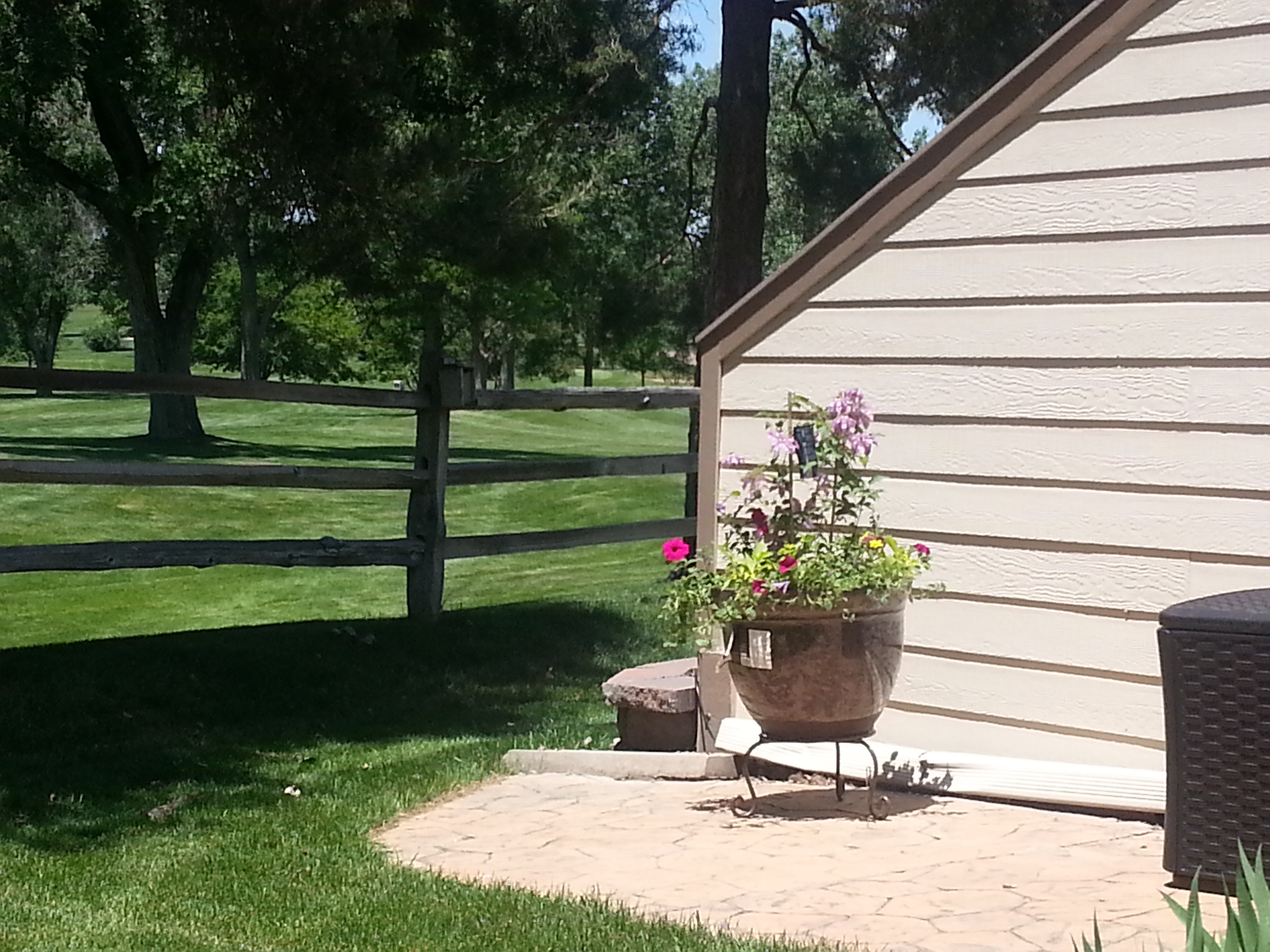 But it is not without its bad weather.  Here is what I saw out the back of my house in Colorado during the summer and winter: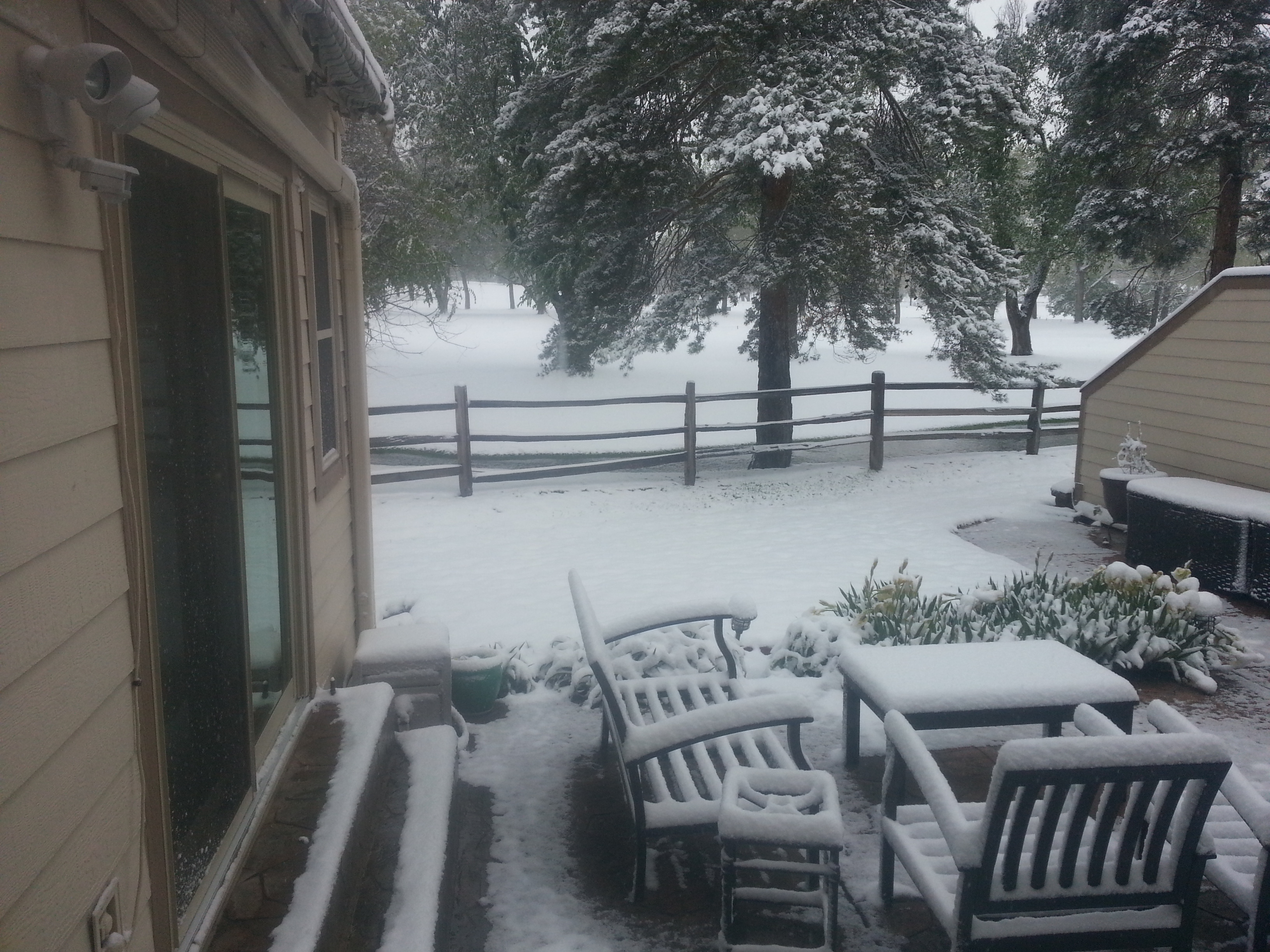 Cabo San Lucas
If you are not familiar with Cabo San Lucas, it is also a very beautiful place but in addition to blue skies, we are also surrounded by the blue water of the Pacific Ocean to the west and the Sea of Cortez to the east.  Here is a picture from the back of my condo in Cabo San Lucas:
What do I do for work?
My day-to-day life is pretty normal.  Like others, I have a day to day job as a Project Manager. Most of the projects I manage are I/T new application installations or customizations.  My position is fun, but keeps me busy. The needs of my job can keep me from posting as much as I would like.
What do I do for fun?
Besides spending lots of time with my lovely wife, on my days off and sometimes in the evenings, I try and play golf as much as possible.  If you are familiar with golf, I was able to get my handicap index from the high 30s down to a 9.  I have been playing golf more regularly for the last 10 years.
Why I do create Excel articles?
I have been using Microsoft Excel for more than 20 years. I find Excel a cool puzzle that you love to use to solve problems.  I think it is a GREAT tool.  Excel does have its drawbacks.  However, it is so flexible.  I assume that is why Excel is so widely used, loved and hated.  Also, I love to teach what I know to others and share how I conquered problems using Excel. I feel that there is always something to learn in Excel and I still have a lot to learn.
Do I Have Any Future Plans?
My long term goal would be to dedicate myself to Excel tutorials, full time if possible.  I also have a few do-it-yourself Excel Project products coming soon.  So hopefully I can grow the site and help more people learn spreadsheet techniques for fun and growth.
What Are My Favorite Articles?
Here are the articles that make me the most proud:
What About My Family?
I have been married to my beautiful bride Donna for over 20 years and have a wonderful daughter Whitney.  Here are some pictures of my family: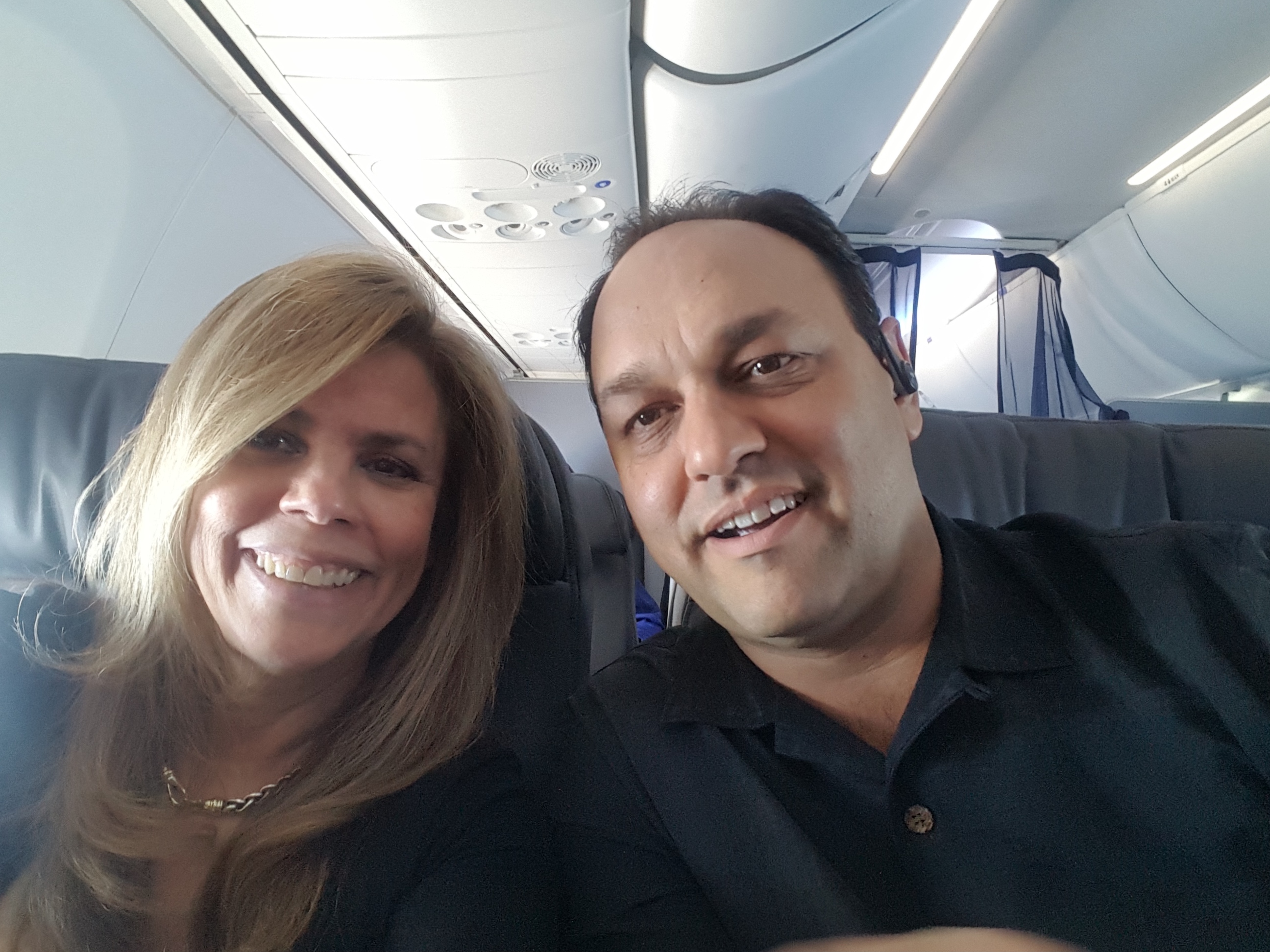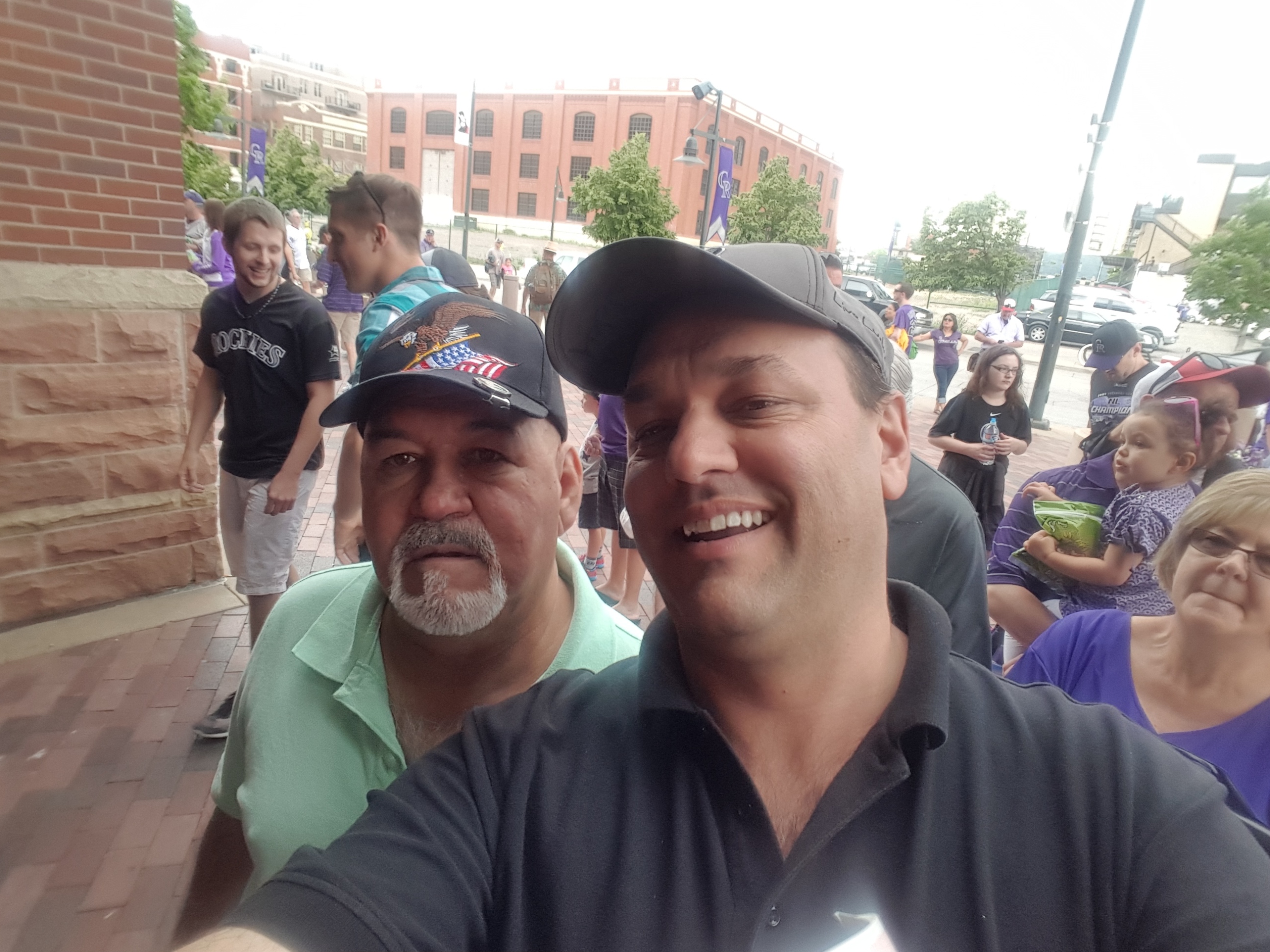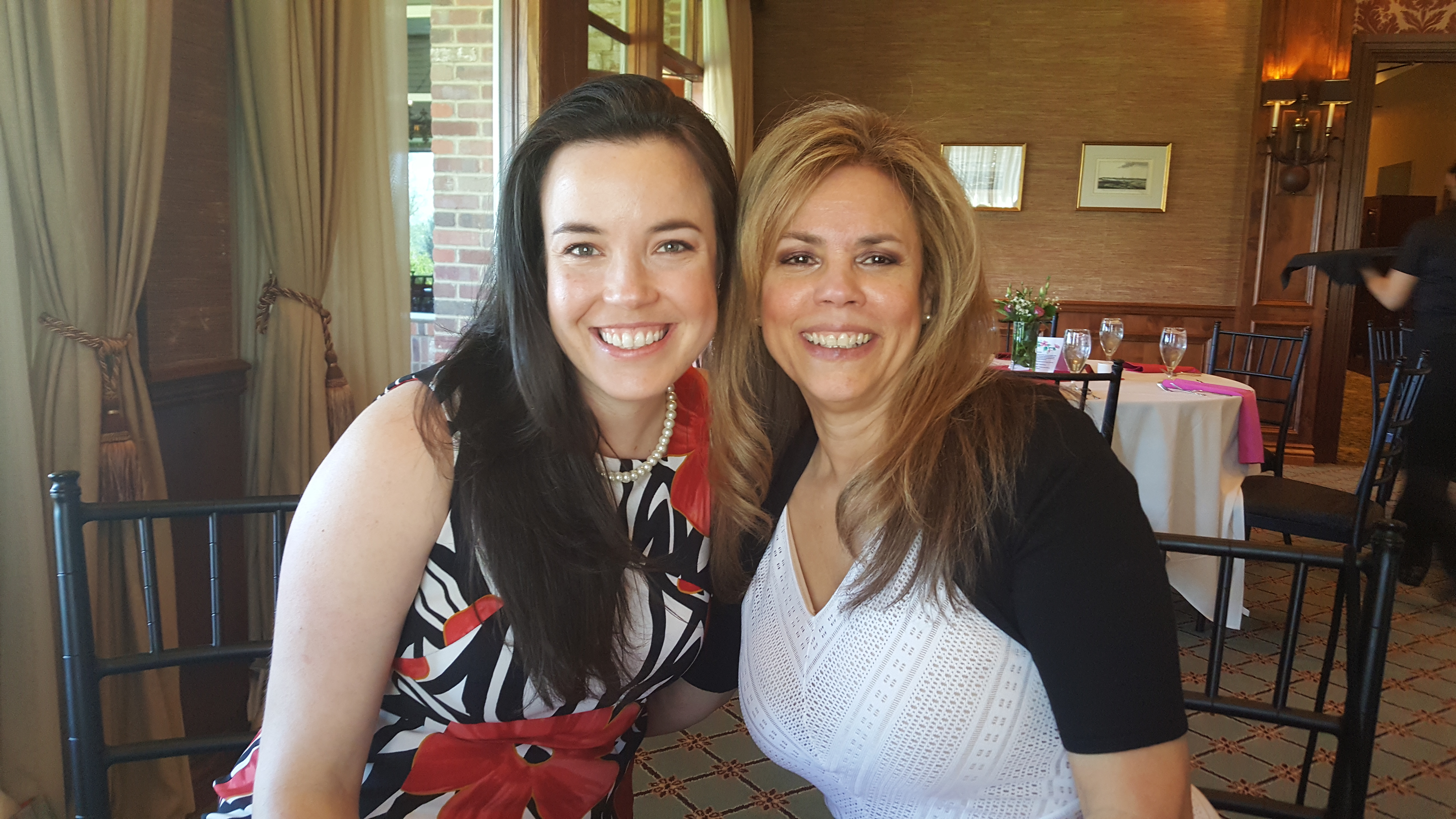 Great Big Thank You!
I cannot express my extreme gratitude to all my fans and supporters throughout the years.  You have all helped me grow the site to what it is today and I look forward to meeting more of my fans virtually and in person as soon as possible!
If you want to connect directly, please leave me a comment on my website or we can also connect via LinkedIn.
Finally, please leave me a comment down below with some details about yourself so that we can all get to know each other a little bit more, like where are you from? (Note that I review each comment and it may take a day for me to approve the comment if you don't see it post directly onto the site)
Steve=True