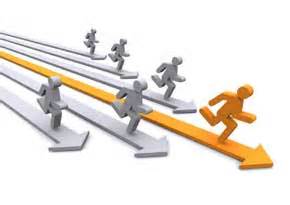 You can now sign up for the ModelOff 2014 competition.  What is it?
ModelOff is an awesome finance and Excel skills competition.  There are 2 online rounds and the top 16 will be flown to New York City for the World Finals.  You can win $30,000 USD for first prize.
If you love Finance, Accounting, Investments, Banking,

Microsoft Excel

and quantitative analysis, then this is a competition for you.
Want to see if you have what it takes?  Then take a real quiz from a previous ModelOff:
How the leaderboard looks now: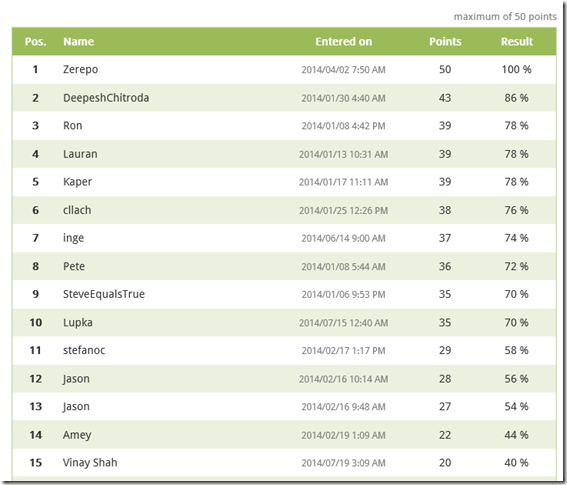 Congratulations to Oscar Perez who scored a 100% and runner-up of Deepesh Chiroda with 86%.
See how high you can score!

If you score well, you should consider trying out for the ModelOff competition.
Steve=True