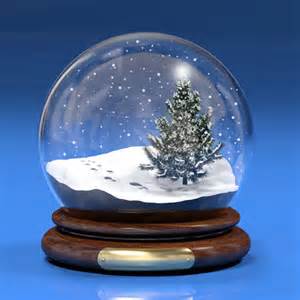 Check out what I was seeing out side my back yard window this weekend.  Looks like a real life snow globe.
Let me know what Country and City (and State/County) you live in – below in the comments section.  I would like to post chart with all our fan's locations in a world map in a future post.
Be aware that I monitor and approve each comment, so don't worry if you don't see it right away on the website.
Steve=True